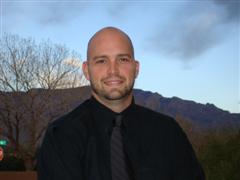 Christopher Sandoval
Phone: 505-344-3610
Fax: 1-866-287-3471
Cell: 505-991-5818
Email: Click here

About me:
I was born and raised in Albuquerque and graduated from Sandia High School. I then attended the University of New Mexico (Go Lobos). Growing up in Albuquerque my parents owned one of the largest office supply companies in New Mexico and this is where I learned firsthand how to own and operate a successful business. Before Real Estate I was involved in the restaurant business as a owner and general manager. However, when I met my wife and had my first child I felt I needed a career change. My family has owned commercial and residential property for most of my life and this is where my interest in Real Estate came from. I have been a qualifying Broker since 2004 and have started my own company The Source Realty. I am hard working, know all aspects of Real Estate, and am very excited to work with you.
What sets The Source Realty apart from others? 
Christopher Sandoval owner of Stone Mountain Construction; I hold a GB-98 contracting license.
What does this mean for you?
I am able to assess problems with your home and are able to give professional guidance before we list your home.
Should minor repairs need to be done I am there to give you professional advice.
If your home needs major repair or remodel to achieve top dollar, I am able to offer a competitive bid and service the project with one office, saving you time and money.
One of the major processes in selling your home is the home inspection. This is where we come in, as a licensed contractor we are able to help you understand and remedy any possible problems that arise in the report. The great part is that we can do all this without the hassle or worries from an outside source.
If building a custom home is your goal, I can assist you beginning with finding and purchasing land, through construction, to finally handing you the keys to your dream home - I will be there every step of the way.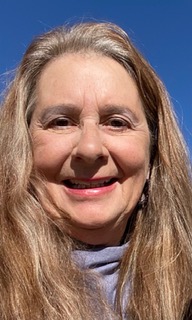 Associate Broker 
                                                                     Louise Cobb  
                                                                Cell: 505-280-9806
                                                     Email: louisemcobb56@gmail.com
About Me: 
Louise was born and raised in Pennsylvania and moved to New Mexico many years ago. She went to undergraduate and graduate school at UNM with degrees in nursing. She has experience buying and selling houses herself and developded an interest in the Real Estate business. She is eager to work with sellers and buyers in and around Albuquerque.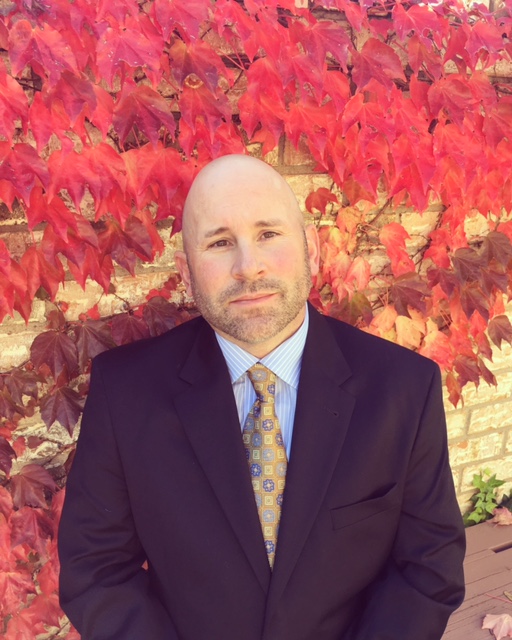 Jeremiah Glenn
                                                                  Phone: 505.328.3814
                                                       Email: jglennthesource@gmail.com
About Me:
I was born and raised in Albuquerque, New Mexico and graduated from Del Norte High School.  After graduating I served in The United States Marine Corps.  I attended the University of New Mexico and then went to work for a worldwide transportation and logistics company.  The bulk of my professional career has been in management and customer service.  Family is the most important element in my life and I am the proud father of two sons.  Free time is spent in the mountains, on the lake or attending local sporting events.  In my opinion, service is good for the soul and that's why I got involved in Real Estate.  Whatever your needs might be, as your Realtor I look forward to helping you through the process with a personal, professional and dedicated approach.